About Us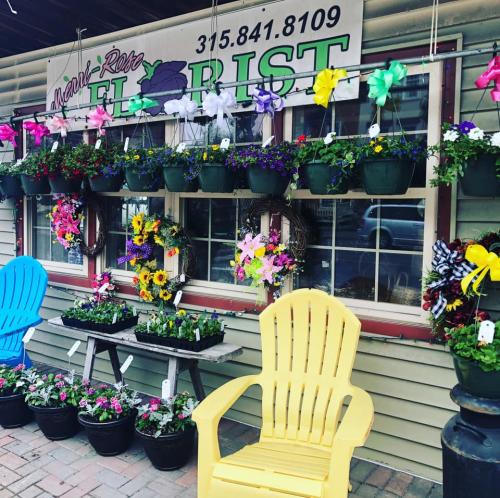 MERRI-ROSE FLORIST- Your locally owned and
operated florist for over 40 years serving Waterville,NY and surrounding areas.
We Deliver Locally Daily! 315-841-8109
YES! WE DO WEDDINGS! YES, We offer FREE 30 minute consultations! YES, we work with ANY budget (average weddings are $700 and up). YES we can design it but first, COME MEET US! WE want you to LOVE us! WE want to meet you, talk about your BIG day face to face.. get your vibe, see your inspiration pics, etc. Just come see us, stop in ANYTIME we are open, honestly.. we can't wait to meet you!
CALL US TODAY! 315-841-8109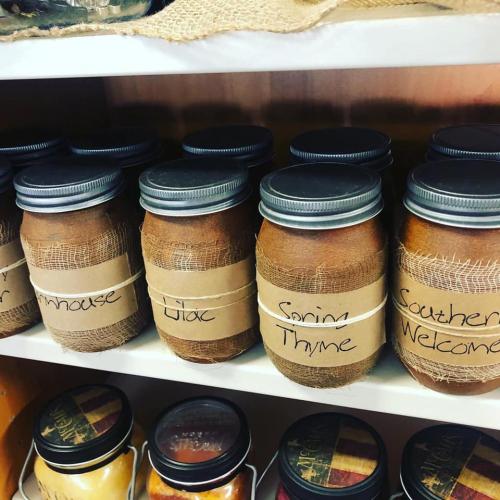 Black Crowe Candles! McCalls Candles!
OPEN Monday:
9:00am -
5:00pm
OPEN Tuesday:
9:00am -
5:00pm
OPEN Wednesday:
9:00am -
5:00pm
OPEN Thursday:
9:00am -
5:00pm
OPEN Friday:
9:00am -
5:00pm
OPEN Saturday:
9:00am -
12:00pm
Sunday:
Closed